There is certainly no shortage of outlets if you're a writer today. Writing is easy. Writing something new, interesting, compelling, time after time, is difficult. But what is it that makes writing interesting?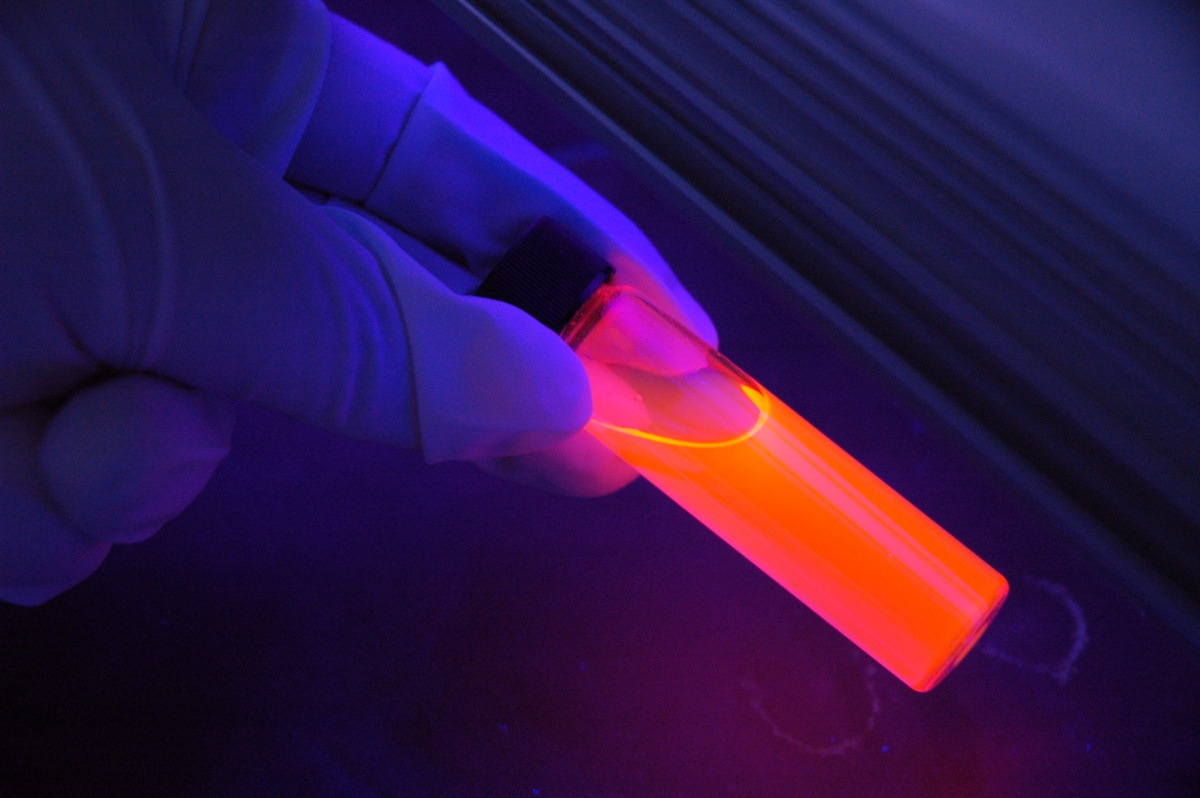 Take a look at the New York Times Bestsellers in nonfiction. What do they have in common? Here's a hint: the information in those books did not just spontaneously appear in the writers' minds. They had to seek it out.
The secret that nobody ever tells aspiring writers is that to be an interesting writer, you first have to be a prolific researcher.
Maybe it's investigative journalism, maybe it's archival research, maybe it's a lab experiment, or maybe it's a statistical analysis of some observed phenomenon. If you want to be able to tell a story no one else can tell, you're going to have to do research.
My guess is that for really great reads, authors spend way more time—sometimes a lifetime—researching, than they do actually writing.
It can be frustrating to do research. As a writer your instinct is to want to write something, not read articles and interview people. If 80% of your piece is research, then 80% of your effort will produce nothing tangible. Frustrating.
I think the real secret to being an interesting writer is to remind yourself that you're a writer even on days you don't write anything.
Thanks for installing the Bottom of every post plugin by Corey Salzano. Contact me if you need custom WordPress plugins or website design.