It's going around. Have you caught it? I have. What is it? I call it the "What the hell should I do with the rest of my life syndrome." It frequently infects those right around middle age. People who are not thrilled with the way they earn a living are most susceptible to catching it.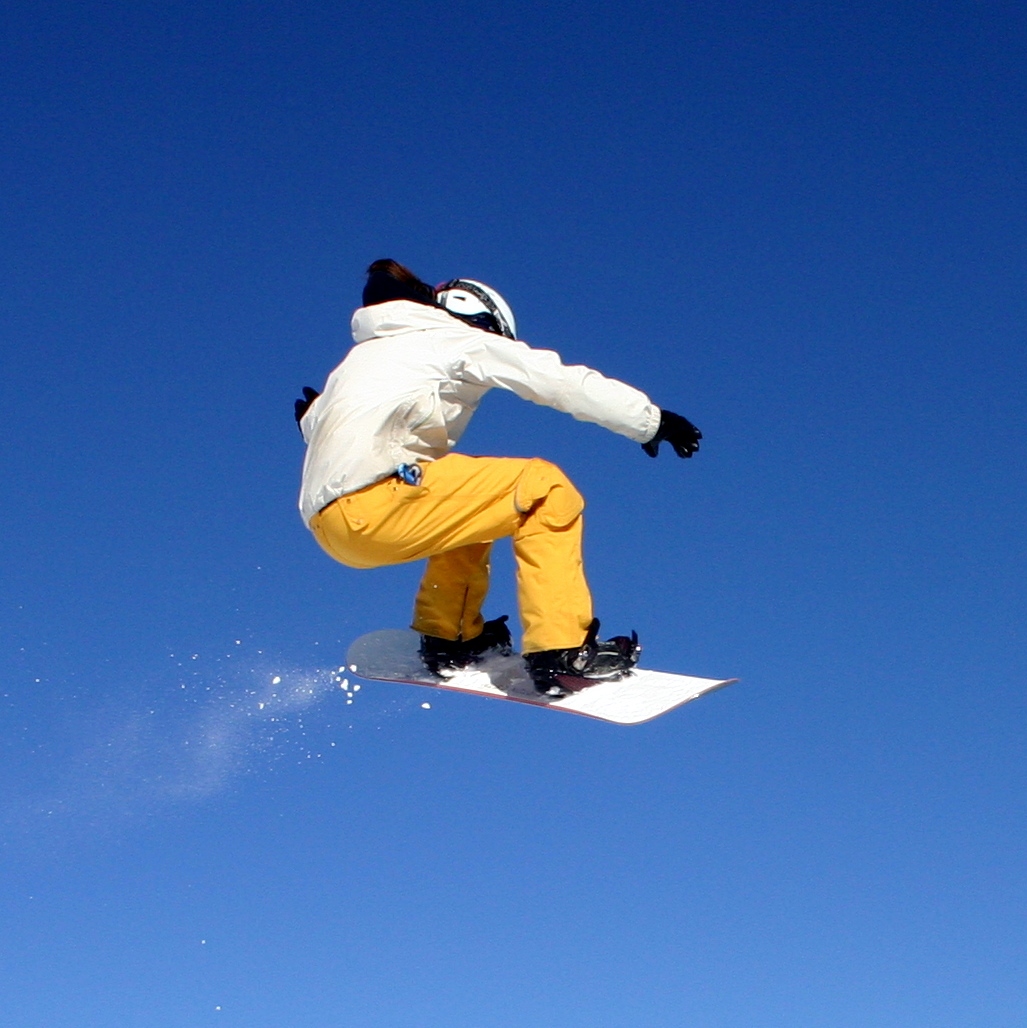 Is there a cure? While the CDC hasn't published anything official yet, there is a rumor going around that it can be cured by discovering your passion, and then filling your days with that. But passion is a tricky beast.
For a lucky few, passion seems to find them. It's with them from birth, deep in their DNA, so they never encounter the syndrome. But for most us, passion can be illusive. We want it, we look for it, we dream about it, but we can't find it.
How do you find it? Where do you find it? I don't know, but I know one way that definitely doesn't work, at least not for me: reading books. And I should know.
I'm almost embarrassed to admit I have read every one of the books on this list in an effort to discover my passion (and I'm sure I left a few out):
Excuse Me, Your Life is Waiting
An Awakening from the Trances of Everyday Life
Strengths Finders
What Color is Your Parachute?
The Power of Flow
I Had it All the Time
Feeling is the Secret
Awakened Imagination
From Here to a Greater Happiness
Curious? Discover the Missing Ingredient to a Fulfilling Life
The Passion Test
Is Your Genius at Work?
This Time I Dance
Do More Great Work
The Way We're Working Isn't Working
Man's Search for Meaning
I Could Do Anything if Only I Knew What It Was
Body of Work
The Crossroads of Should and Must: Find and Follow Your Passion
These are all good books, fine books, by wonderful authors. They just didn't help me discover my passion. Why not?
Most of these books are filled with questions and self-assessments and exercises, all meant to reveal one's true passion. Self-reflective questions that ask such things as, what did you like to do as a child, and what are you doing when you don't notice that time has passed? All good questions, but…
Sometimes in life you don't know the right answer, you only know the wrong ones. So, for me, no more self-discovery books. As much as I love to read, I have reluctantly come to the conclusion that when it comes to self-discovery, "reading aint doing."
So, 2016 will be My Year of Living Curiously. My approach is very simple. Any idea that pops into my head which seems like something I'd like to do or explore, I'm going to do. In other words, experiment. No more reading about it, unless that is the precondition for the doing. But here's the trick. The experiment must be small—low cost in terms of time and money. I figure, it doesn't do any good to spend a ton of time and money to discover you hate doing something.
And then at the end of the experiment I'm going to ask myself one simple question: now that this experiment is done, do I want to do more of it or less of it? If it's less, I'm done. Move on to the next experiment. If it's more, then it's time to take the next step. Try a bigger experiment and ask the same question again. Repeat the process until I move onto a new experiment OR, I'm perpetually engrossed in some activity I will retroactively consider as my passion.
If you haven't discovered your passion, maybe this approach will work for you. Just remember, reading aint doing. So, stop reading this post right now and start doing something. I mean it.
Thanks for installing the Bottom of every post plugin by Corey Salzano. Contact me if you need custom WordPress plugins or website design.