About five weeks ago my wife and I moved from Southern California to Austin, Texas to start our new life—no jobs, no family and no friends. We are truly starting from zero. But it isn't too bad because we are taking some very-well thought out steps to ramp up our new life here quickly.
Goodbye LA.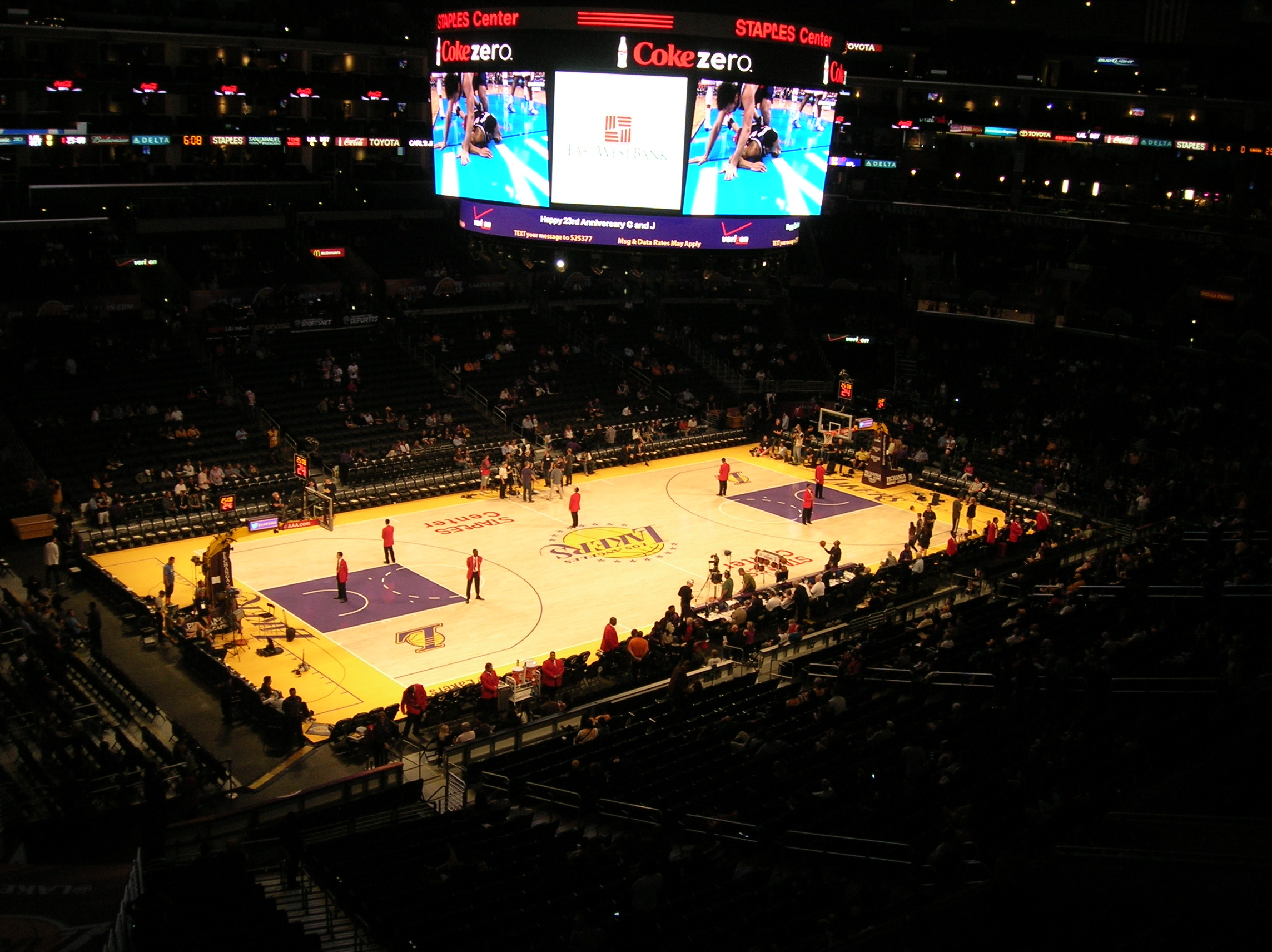 Step 1: The first thing we did was make a list of friends of friends and other acquaintances we could reach out to once we arrived. If you are moving to a new city there is a chance people you know in your old city know people in your new city. Of course a lot of that depends on what city you are moving to. In our case, Austin is a pretty cool city, so we had about a half dozen names on our friends of friends and acquaintances list.
Hello Texas.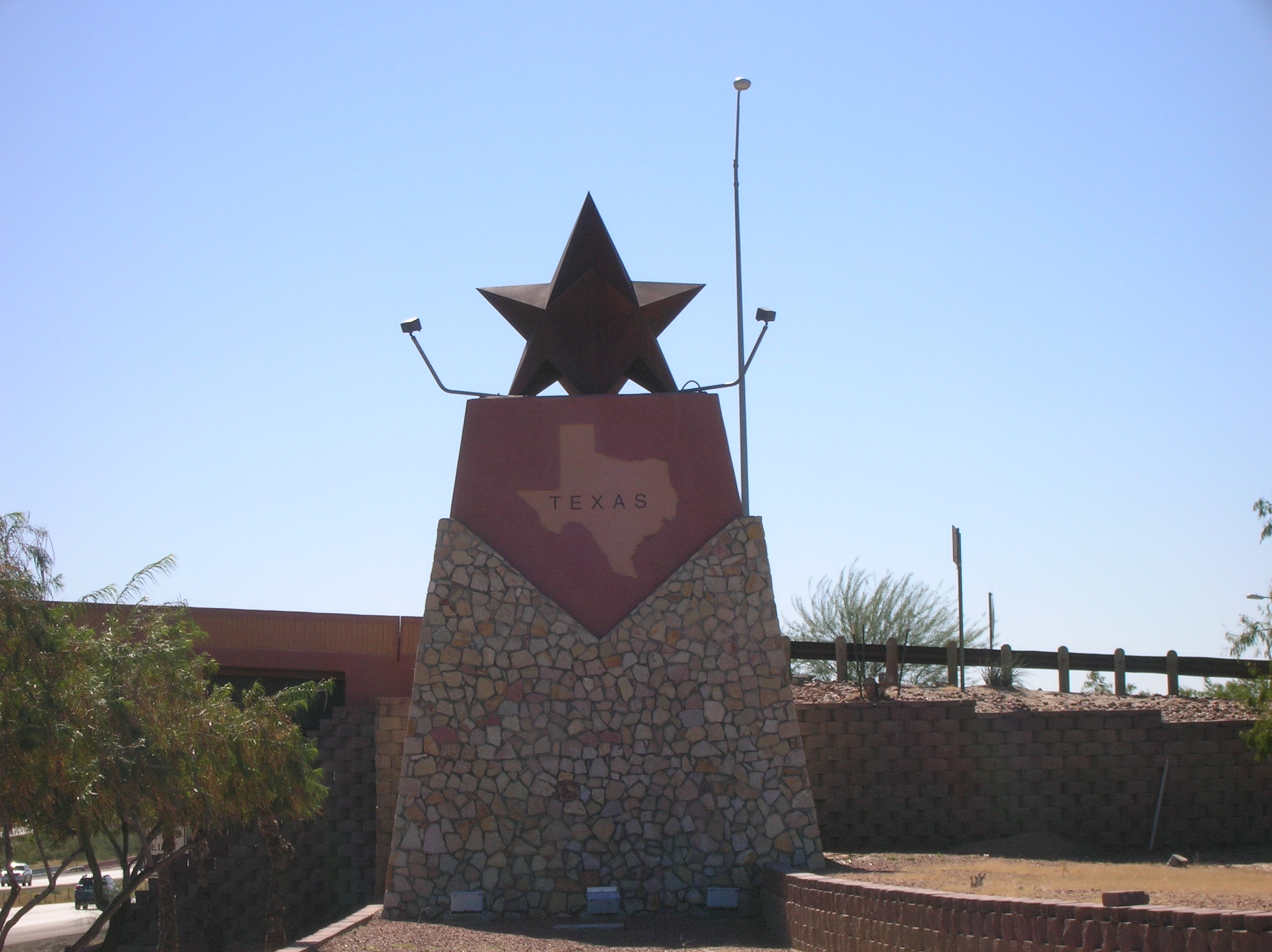 Not long after we arrived we reached out to these friends of friends and acquaintances to see if we could meet them. I have to admit it is a pretty awkward thing to do. After all, these people are total strangers. And I would love to tell you that all of them dropped what they were doing to respond to our unsolicited invites, but that is not the truth. Most never responded, which is okay. I did not take it personally. They have their lives in place and we are just strangers trying to intrude. It did not hurt to try, and a couple of them did agree to meet us, including our real estate agent. She told us that she enjoys wine tasting, as do we. So, now we have agreed to plan a wine tasting trip to the local vineyards in the near future. A new friend in place? Check.
Step 2. I joined every Austin-based LinkedIn group that interested me. Since I will probably need a job someday and I am an entrepreneur at heart, those are the groups I focused on. Fortunately, LinkedIn makes it very easy to find these groups. Here is a list of some of the groups I joined.
• Austin Job Seekers
• Connected in Austin
• Door64 (for high tech professionals)
• LinkedIn Local Austin
• Network in Austin
• Relocating to Austin
• The Austin Entrepreneur Network
I fixed my settings for these groups to receive daily email updates. Many of these groups sponsor networking events, which I want to know about in a timely manner.
Step 3. I joined every Austin-based Meetup group that interested me. In some ways Meetup is better than LinkedIn because all of the Meetups are live events, and attending live events is essential if your goal is to actually meet new people.
Many Meetups occur once a month. That means if you sign up for enough Meetups you have something interesting to do every week. In addition to entrepreneurship, I chose Meetups for activities my wife and I like to do together like hiking, wine tasting, and of course, eating. Here is a list of some of the Meetups I signed up for.
• Local Austin LinkedIn Networking
• Austin Inventors and Entrepreneurship Association
• California Transplants in Round Rock (seriously)
• North Austin Hiking Meetup
• Central Texas Foodies
• Secret Dinning Super Clubs in Austin
• Eagles Nest Austin (a Philadelphia Eagle's fan club, seriously)
Step 4. I attend at least two live events every week. So far I have met at least a dozen nice people, all of whom I have added to my LinkedIn network, and all of whom I expect to see again in the future at other events. I even met a man who introduced me to two executive recruiters in the Austin area for my area of expertise. We really hit it off as fast friends. I think that he and his wife and me and my wife will go out for dinner after the holidays. My wife even met a woman who is an executive recruiter for her area of expertise when we went to watch an Eagles' game at a local pub. Our network seems to be coming together nicely.
Step 5. To balance out all the networking, I decided to do some volunteer work. There is no better way to fully immerse yourself in your new chosen city than to volunteer some of your time. The opportunities I am considering include mentoring troubled teens and working in hospice care. I have not actually done any volunteer work yet, but I do expect to after the holidays. The easiest way to find volunteer opportunities in any city is through VolunteerMatch, Idealist.org and Craigslist.
Step 6. Finally, the last thing my wife and I have been doing to ease the transition to our new city is to treat every day with a sense of adventure. There are not many advantages to starting your life over in a new city, but one of them is that everything is new, which means you can make it as adventurous and fun as you want. So far, we have gone on multiple hikes, waited 3½ hours in line for barbecue and shot pistols for the first time at a shooting range. It is all what you make it.
Starting life over in a new city is a challenge, but it does not have to be intimidating. There are plenty of ways to quickly meet new people. They won't all become life-long friends, but a few will. And before you know it, our new city will no longer be our new city. It will be our home.
Thanks for installing the Bottom of every post plugin by Corey Salzano. Contact me if you need custom WordPress plugins or website design.